it's my birthday.
This is the SIXTH birthday I've celebrated on this blog. I like to think I'm only getting better with time, just like my good friend Paul McCartney.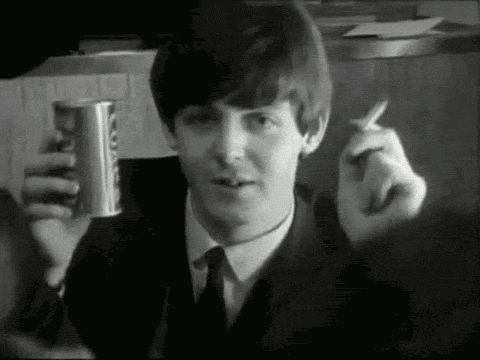 Oh, stop it Paul, you ham (P.S. SMOKING KILLS).
Here's to another year of being fabulous, wearing ALL the leopard print, and surrounding myself with the greatest people on Earth. #peaceandblessings.